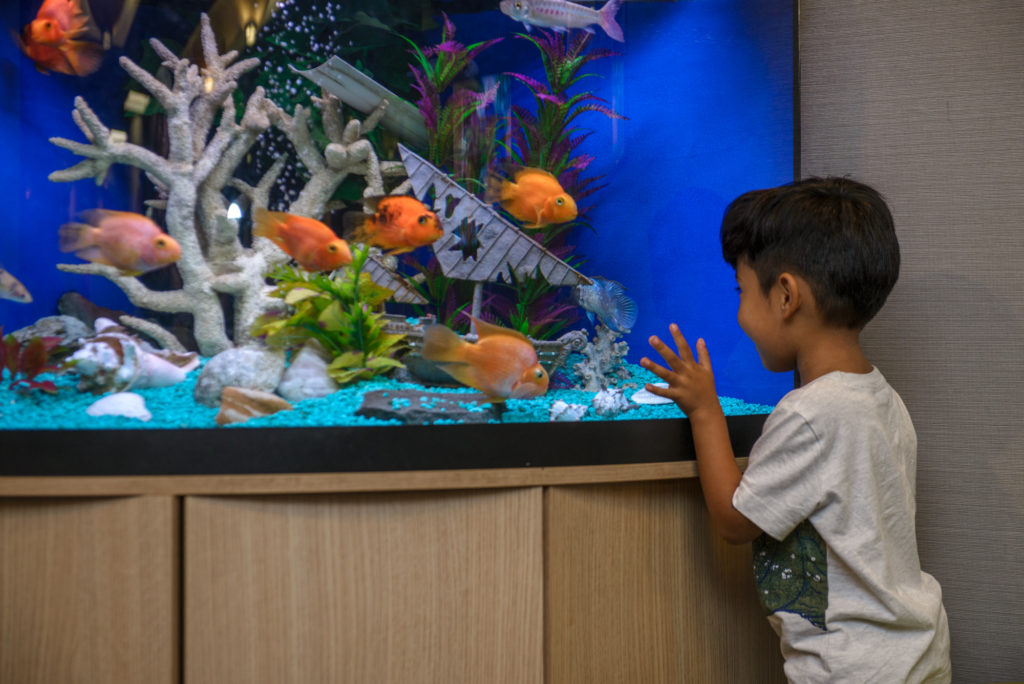 Born and raised in the Bronx, Dr. Prager founded UDMI in 1986 on Eastchester Road, in the shadow of the Albert Einstein College of Medicine, with the goal of bringing a comprehensive and affordable out-patient radiology center to his community. His mission was clear and simple: invest in the safest and most advanced technology available, search aggressively for a definitive diagnosis, always be present on premises to answer questions and allay concerns, treat patients with compassion and respect, and quickly communicate results to their referring physicians.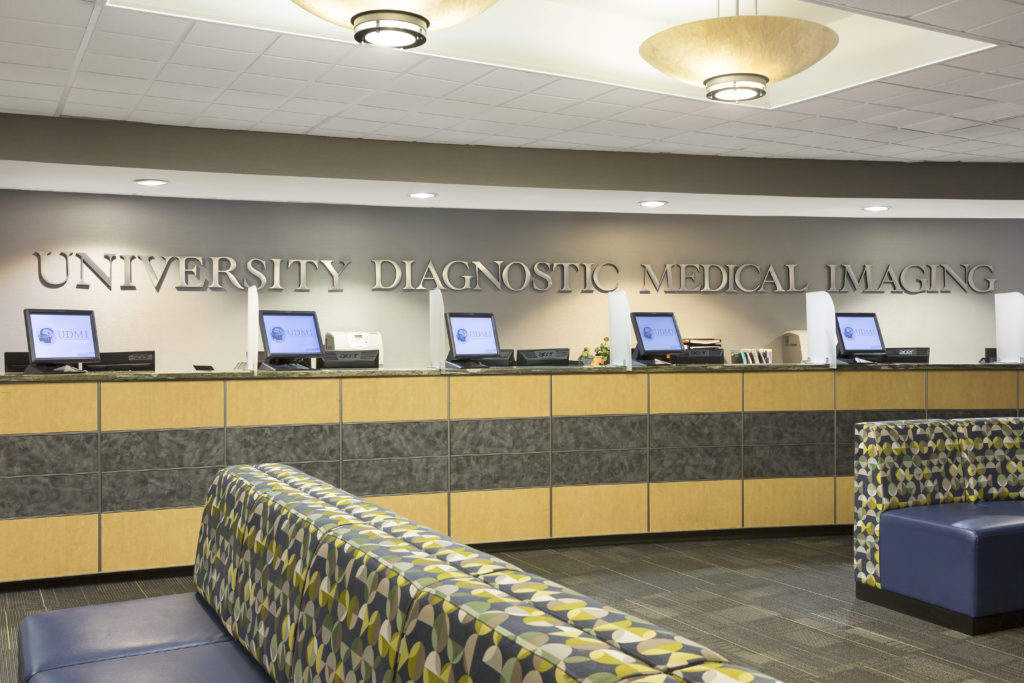 Over the proceeding 30+ years, UDMI developed and sustained a reputation for excellence and professionalism. UDMI proudly remains owned and operated by radiologists who are committed to fulfilling Dr. Prager's original mission without having to report to corporate accountants or non-medical owners. Our physicians are always on-site to answer questions from patients, personally perform procedures, and collaborate with referring physicians to provide the best care for our patients. Their presence and constant interaction with our technology staff ensures every exam is performed at the highest possible quality level.
Who's your radiologist? Did you know not all imaging centers provide the same level of care? The choice is yours. You alone can decide where to have your exam performed and interpreted. When making a decision for yourself or a family member, ask your doctor these questions before accepting any recommendations for where you should go to have your exam:
Who is the radiologist that will be interpreting my study? Where was he/she trained? Is he/she board-certified?
When I am having the exam performed will the radiologist be on-site to answer any questions I may have?
Does the location's imaging equipment meet the highest industry standards by providing superior quality images with lower radiation dosages?
If it's determined that I need additional exams, can I have them done at the same facility during the same appointment?
How soon can I be seen? Does the facility accommodate walkins?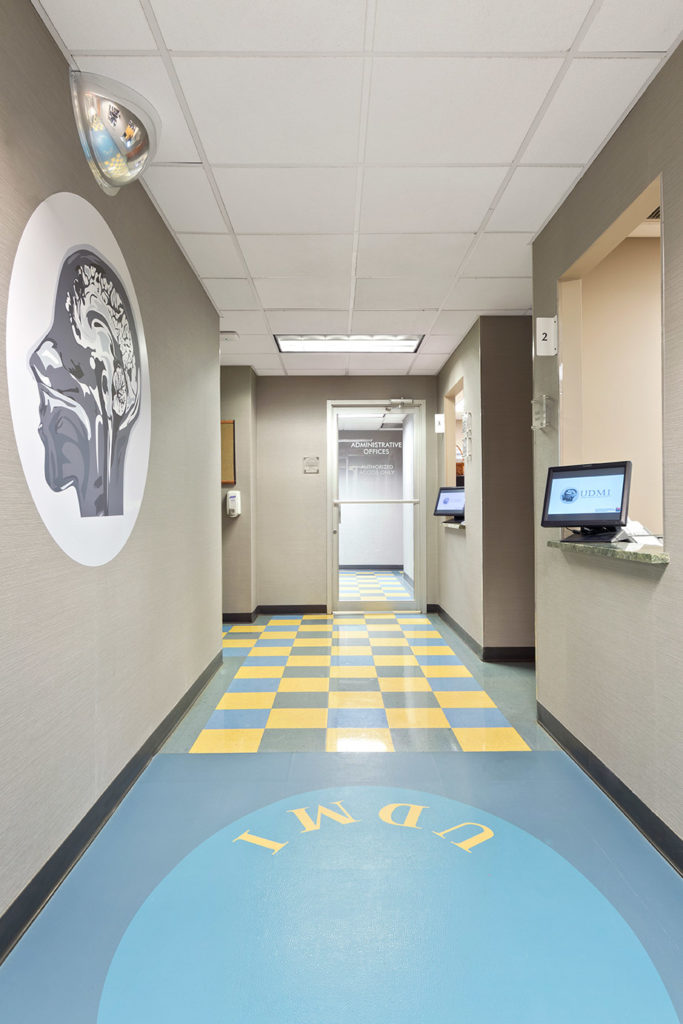 If your doctor answers "no" or "I don't know" to any of the above questions, do your own research. These answers should be easily found on the imaging center's website or you can call the facility to find out.
This website is intended to answer these questions for you. If you still have further questions, we are always available to talk.  Come by to visit, connect with us through live chat, or call us at the number at the top and bottom of the page. We are here to help.
We are your radiologists.