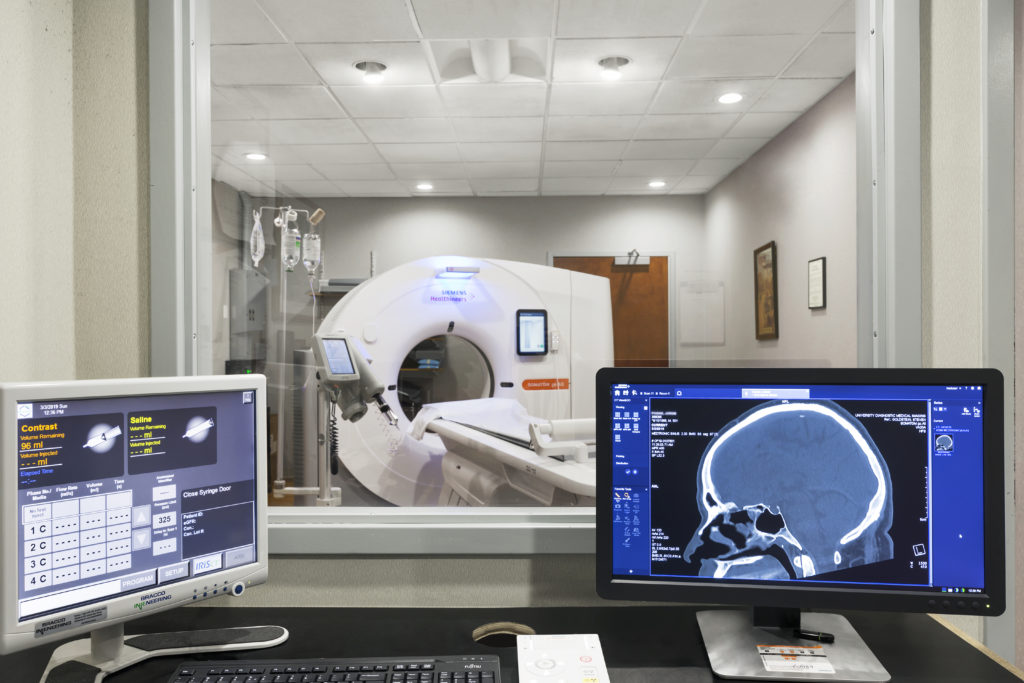 University Diagnostic Medical Imaging, P.C. ("UDMI") is committed to keeping abreast of the technological advances in radiology and incorporating them into the practice. At UDMI, we have further enhanced our cutting edge imaging technology with a new 64 Slice Computed Tomography ("CT") machine that performs a wide range of clinical tasks from routine procedures to advanced clinical applications.
BENEFITS
Speed. Scans are up to 50% faster
Accuracy. Imaging at 110Kv enables excellent contrast-to-noise ratio
Low dose. Critical for repeated or routine exams
Non-invasive vascular imaging. A painless alternative for a variety of assessments
Virtual Bronchoscopy
A non-invasive imaging technique that resembles what is seen with fiberoptic bronchoscopy. The software creates a 3D rendering of airway structures and the relationships of the bronchial tree with surrounding structures.
High-Quality CT Angiography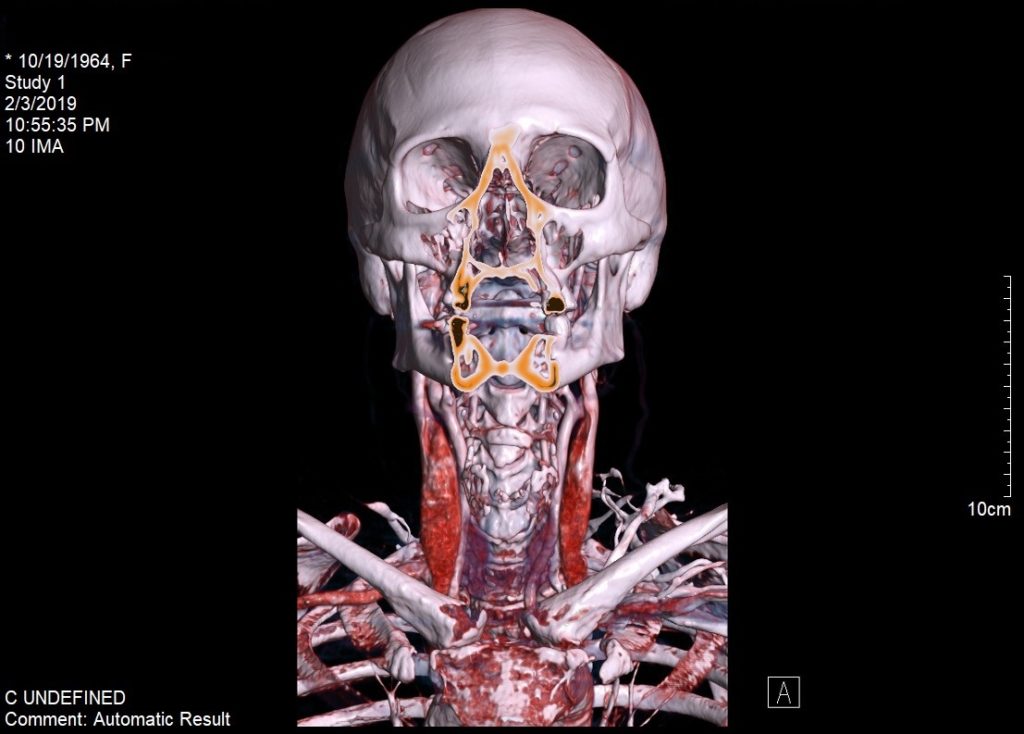 This test provides detailed pictures of blood vessels throughout the body (including, without limitation, the head, neck, abdomen, body, and lower extremities) and is effective in looking for blockages, aneurysms, dissections and stenosis.
Virtual Colonoscopy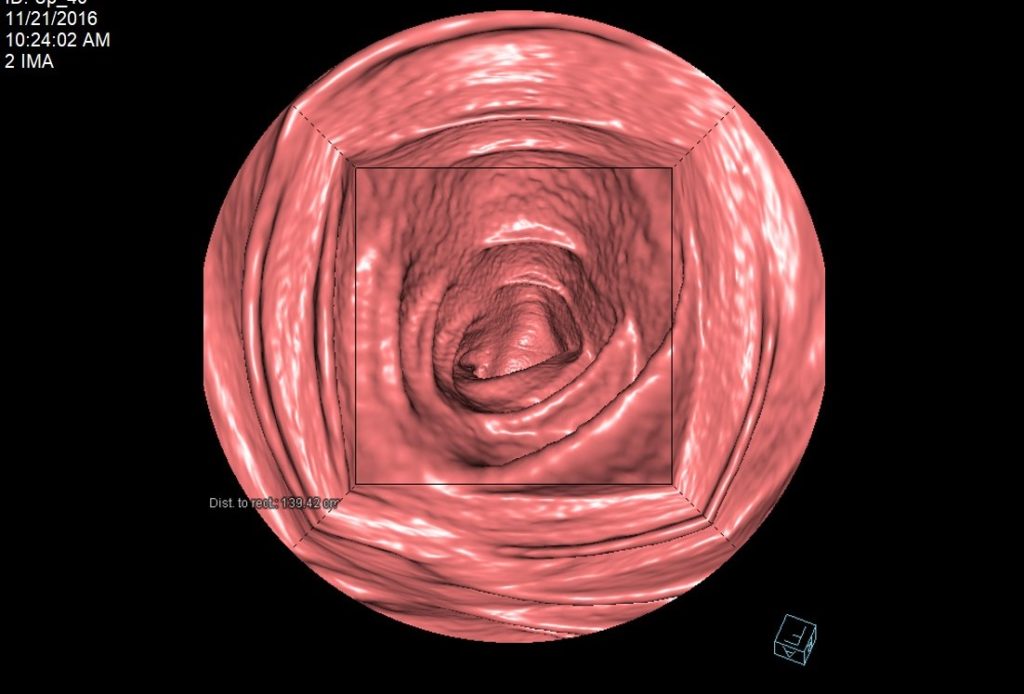 This test is a minimally-invasive alternative to conventional methods for patients with anesthesia risk, heart disease, an incomplete colonoscopy, or those who are over the age of 75, encouraging early detection.
Coronary Artery Imaging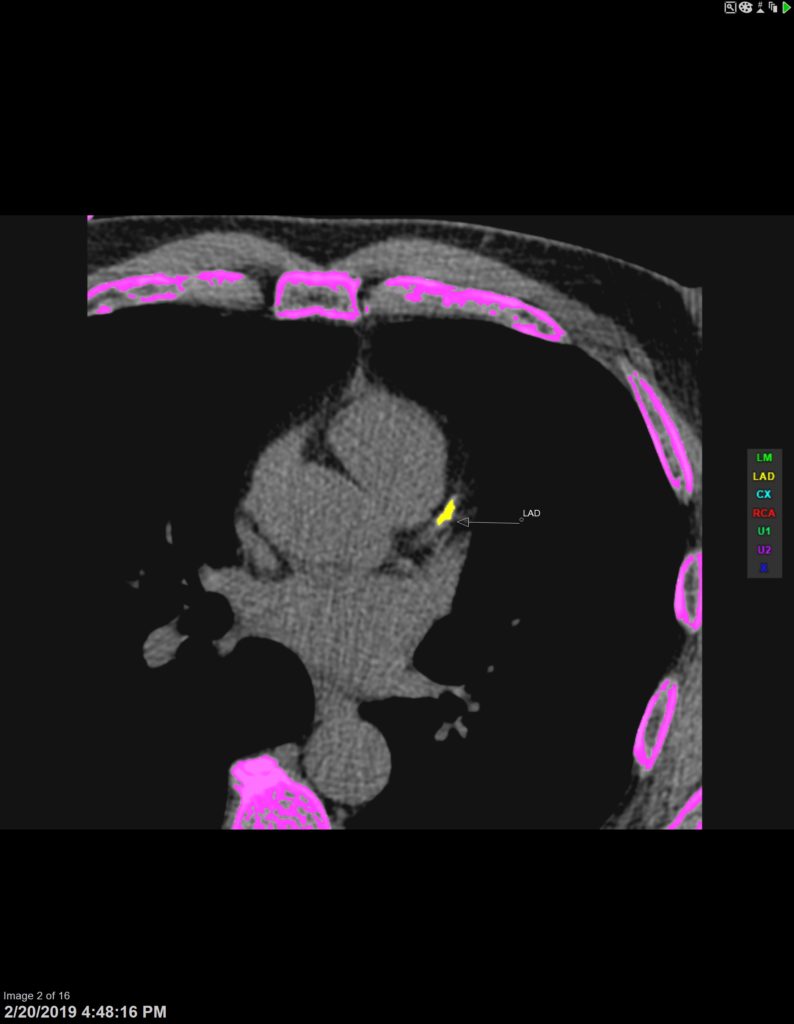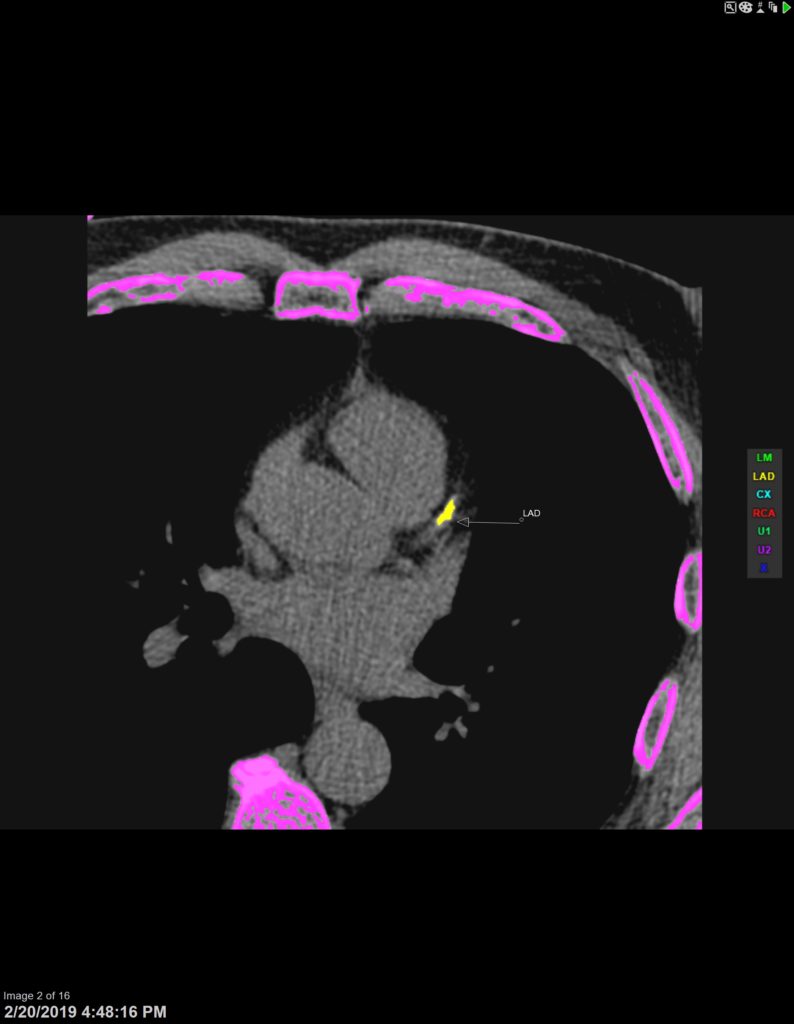 A cardiac CT scan that provides valuable information to predict the extent and prognosis of coronary artery decease including a comprehensive analysis of number of lesions, volume, calcium mass, and Agatston score (a quantitative measure of calcium in the coronary arteries).
Precise Orthopedic Imaging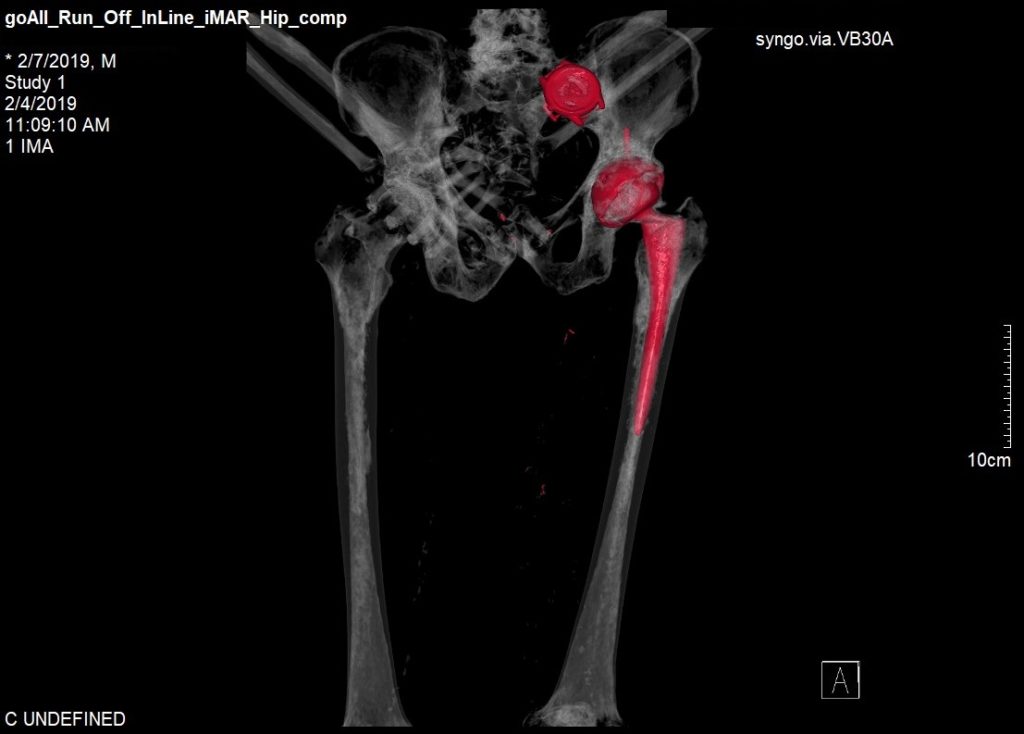 The new machine improves results at the interface of soft tissue and bone, while thin slices enhance accuracy and spatial resolution for visualizing small bony structures and fractures. The system reduces artifacts caused by metal with no increase in radiation and can handle a wide variety of metal implants.
UDMI also performs the following studies, now faster and with more accurate results:
Urography
CT – Enterography
CT – Abdomen and Pelvis
CT – Neck
CT – Chest
CT – Head
CT – Sinuses
CT – Spine
CT – Coronary Angiography (CCTA)